We love Gearboxes of any type !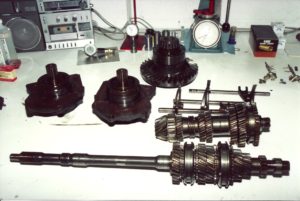 Disassembled Maserati Bora ZF Transaxle ready for gear separation, inspection and bearing replacement.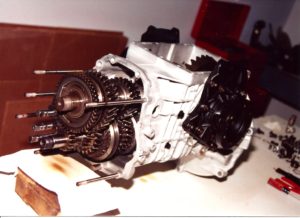 Assembly Underway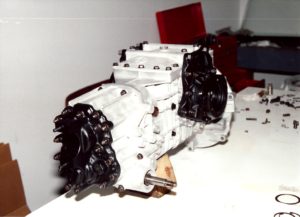 Completed Maserati Bora ZF Transaxle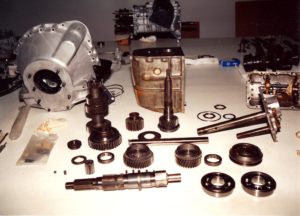 Jaguar XK150 Gearbox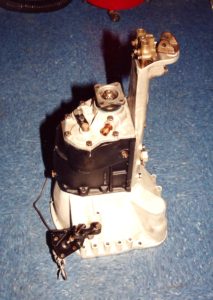 Completed Jaguar XK150 Gearbox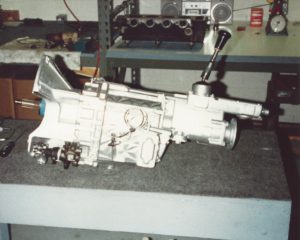 Completed Maserati Khamsin Gearbox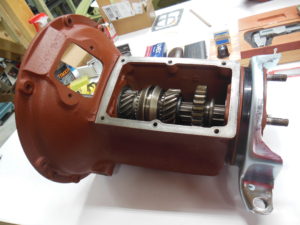 Completed 1935 Ford Flathead V8 Gearbox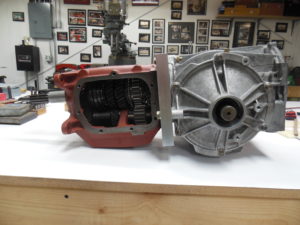 A Saginaw/C5 Corvette Transaxle is designed and built.  For more info on this build see the 2018 Mid Engine Corvair page which includes video content.